Hey guys, this is a quick perks-related update: you'll be glad to know the T-shirts and post-cards all shipped. So hopefully you'll get them fairly soon (please allow the time for snail-mail to reach you before panicking!). I really hope you'll like those…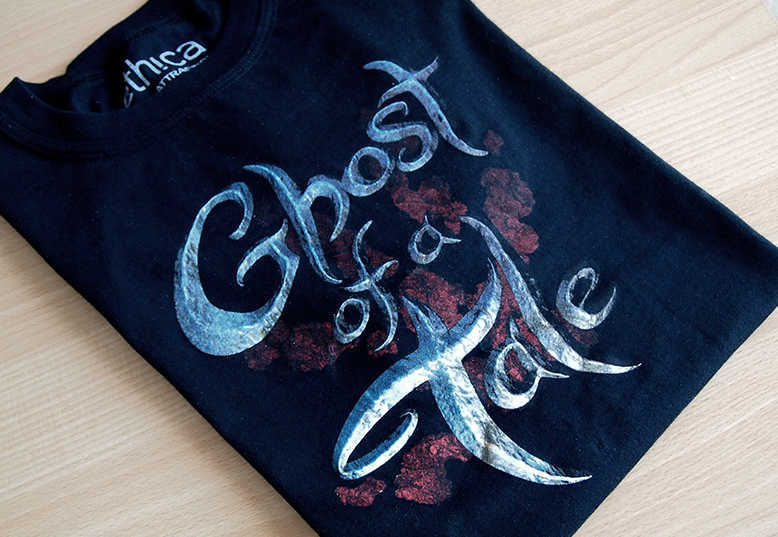 On the topic of the figurines we hit a small problem though: the final result was not solid enough to survive shipping with enough certainty so they're back to the sculptor who will attempt to make them more solid. Sorry for the delay, but you will eventually get them! Ideally before the end of September. Although I can't promise anything before I hear back from the sculptor of course.
I'll do a game-related update very, very soon!