Why choose an all-or-nothing campaign?
Lately I've been asked about the campaign type for "Ghost of a Tale". As you know, Indiegogo offers the option to keep whatever money has been pledged, even if the goal is not reached by the final deadline. But as I said on the main page, this is not the case for this campaign. If it is not successful, the project will not get any money at all. All the money that you guys have pledged will be refunded to you in its totality.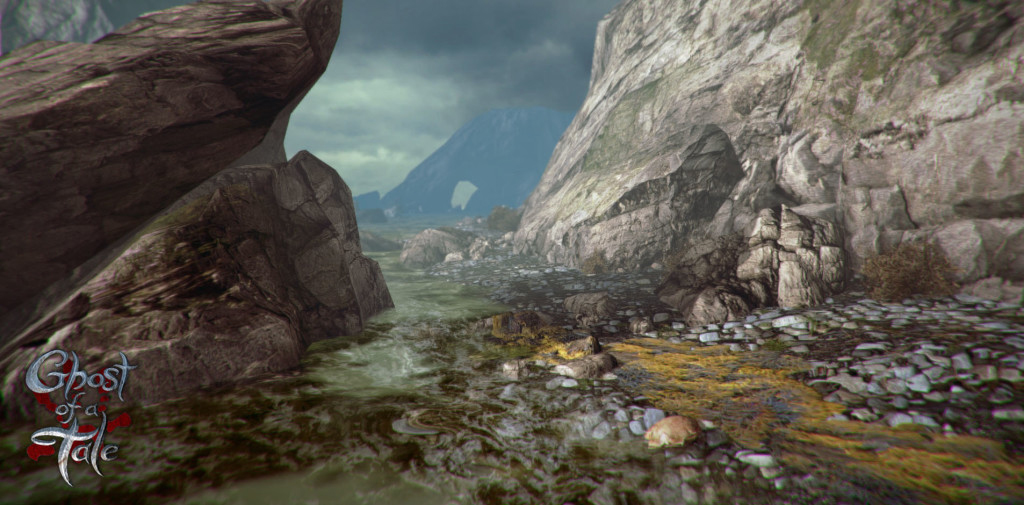 Why did I do it this way? Because I couldn't morally justify the "flexible" approach. If I set a budget goal, it's because that's what's needed to complete the game to a suitable standard. So if the campaign only gets to, say, a third of the budget, I don't want to go "Oh well, too bad. I'll take that, bye!". What would it then mean for you backers? Your money would be taken away and then what? You would have basically paid for a product that won't be made? Anyway, I'm just speaking for myself and for "Ghost of a Tale"; I'm sure in some cases flexible funding makes perfect sense.
As you'd expect, these days I'm doing a lot of interviews and reaching out to journalists to raise awareness about "Ghost of a Tale". One such interview can be found here: http://www.theverge.com/2013/4/9/4202574/ghost-of-a-tale-game-from-dreamworks-animator  New sites all over Europe have picked up on the game: France, Italy, Germany, Sweden, Poland… and other interviews are on the way, including on Swiss radio and French TV!!!  I'm glad the funding campaign is doing fine so far, and we've made it to Indiegogo's front page! However, let's not be complacent. If the first two weeks are any indication, we're going to need and be about a thousand backers before the deadline comes (we're currently at 336 backers). So please, keep on spreading the word, now more than ever!