***
UPDATE: The competition is now closed!
Our winners' names are listed below. Thank you so much to all of you who took the time to build Kerold and post pictures, it's really wonderful to think that there's now a frog army assembled around the world! If you haven't received an email from us about your prize let me know, and I'll be in touch. And as Kerold would say, "Bah".***
Results:
1. Enedred
2. Amran
3. Eride
4. Shamouel
5. echoecho
6. Fonzman
7. Chub_513
8. larsenb90
9. Goha2005
10. Bolt90
Hi there, as detailed in
this update
we're launching a new papercraft contest (similar to the one we did with Tilo) where you'll be able to win a free code for the upcoming console release of Ghost of a Tale!
You can download the PDF file
here
.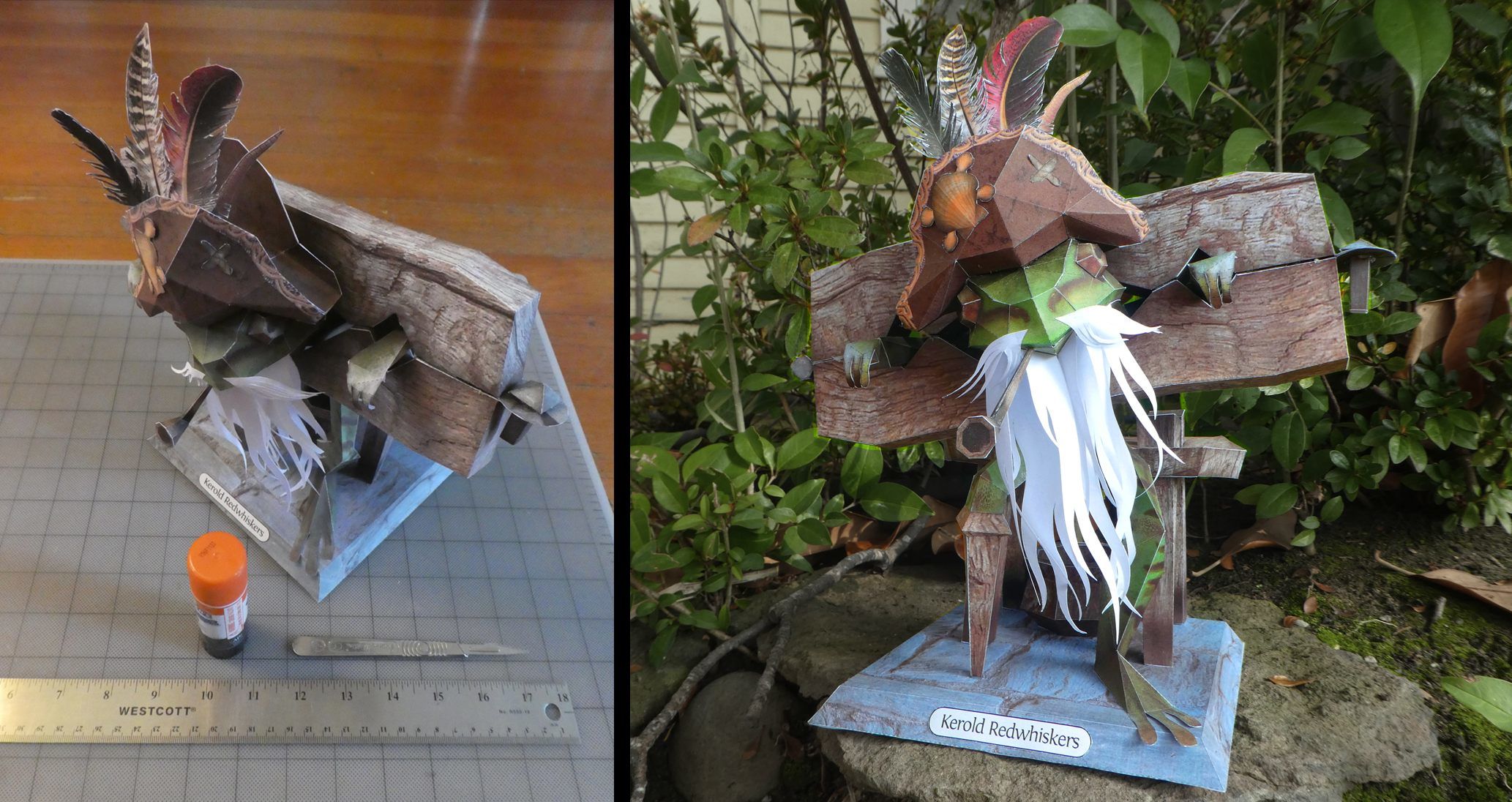 And don't forget to have fun!