I just had to make more fan art.

It's a lot of fun making these, and I learn a lot about digital painting when I make them. It's also great to show appreciation for a game I love.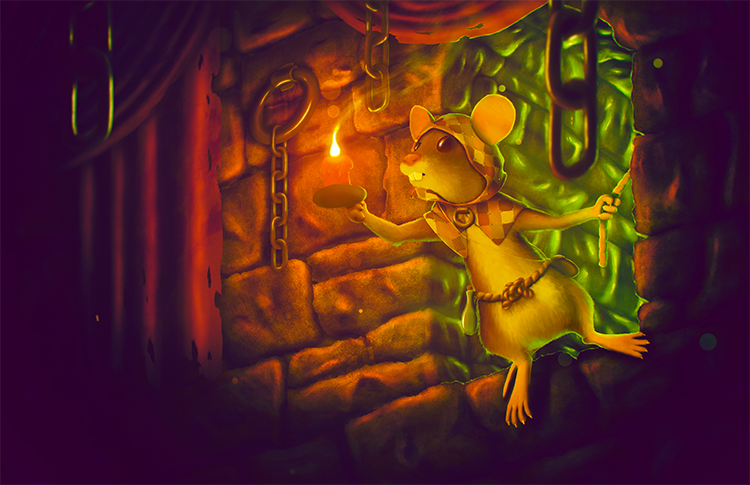 I started this around May but then got side-tracked. Well I just started working on it again about a week ago and finished it today.
Click here to see a higher resolution image of the art.
I made wallpapers too, for 16:9 screens (1080p, etc):
Wallpaper 1
Wallpaper 2