This is a bit of a stretch, and it is probably just a coincidence, but please bear with me for a moment. The (in my mind) iconic-looking GOAT image of the mouse holding the lantern, reminds me a bit of the story of Diogenes the Greek philosopher... carrying a lamp in the daytime. He claimed he was 'looking for an honest man'.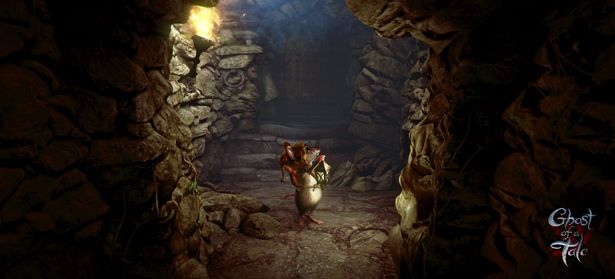 Also, as we know, the Island of Periclave is a tricky place... and part of your adventure there will be to bring the light of truth to the dark corners of the island's deceits.
So, as well as looking visually beautiful, the lantern kind of symbolises the light of truth... perhaps?