I have a hot crock of homemade chicken noodle soup (gluten free) going and MAN the house smells awesome. Last week I made a batch of brownies frosted with cream cheese frosting. The weekend before that my wife made a big ol crock of yankee pot roast. It's the cold season here in Northeast USA so we got all kinds of comfort food going.
How about you? WHat are you currently cooking up, or what is your favorite dish?
Whether it be fast food, store bought or home made, let us know what kinds of stuff you like! We're scattered all over the globe, I am betting some of your favorites, even simple stuff like soda or cookies, is unique to your country and we'll be shocked and amazed!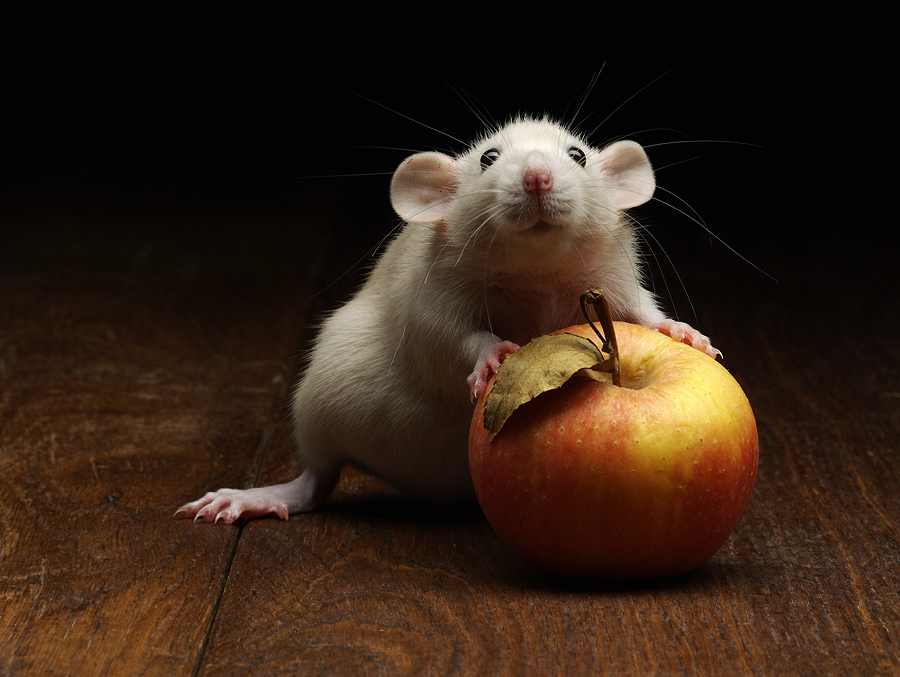 Also, don't search google for "mouse with lots of food"... ugh.. big mistake...