Ok then it's a go.
Sunday July 13th Me and David will be trying another round of Borderlands 2, trying to complete the Roland Rescue (or whatever else we can find to shoot at). We'll start at around 10:00 EST (UTC -05:00) and play for 2-3 hours.
Character's level - Low to mid Teens.
Characters:
David is the Gunzerker.
Evilkinggumby is a Mechromancer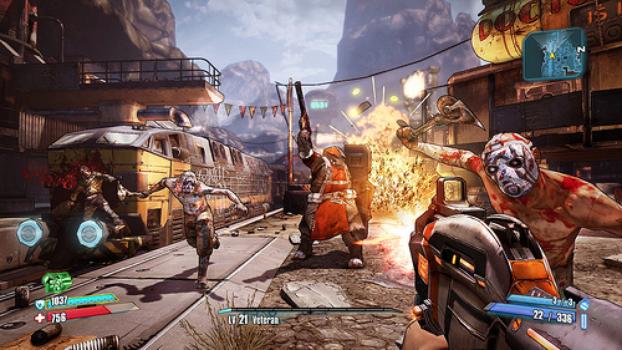 Hopefully David will have a working headset for it, so bring one if you can!
check the thread for Steam tags for ours and anyone else's Steam accounts!
http://www.ghostofatale.com/forum/viewt ... f=10&t=488
Currently I don't think David has all of the DLC so we're just doing base game stuff.