I'd love to see some kind of telescope or binocular item in the game to give a sense of scope to the areas. If the game is going to require puzzles, elements of stealth, and avoiding some combat, it'd be kool to find a way to see far away with some handy item.
Something akin to entering a large new area and noticing the shadows of circling birds overhead, telling you simply running out across the expanse is a bad idea. So you grab a few flat leaves and some grass, scoop a few transparent stones/berries from nearby and make a (for this area) telescope to look around and survey he area. Different colored berries could have varying effects from night vision to heat vision to wide view to distance view. Make the telescope, look around, start moving. Frame the experience by having your character eat the berries or toss it aside after "x" number of uses due to the simple construction. Later on in the game you could find a tossed aside fountain pen that is actually one of those "spy" pens with a build in telescope in half of it and then you can carry it on your back for the rest of the game,. The pen could have the clickie on the side to internally flip different view modes. hehehe.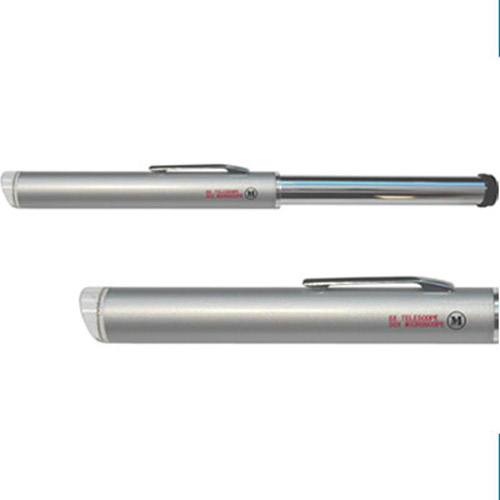 Having a sense of scope and looking at the areas around you with some concept of distance could at least hint at the "world's size" a bit. I realize this game isn't going to be massive and sprawling, but I'm hoping the various areas to traverse and explore/puzzle won't be small tight narrow pathways. And with this there is some tactical planning allowed to choose how best to cross the area. DO you use a sling and try to distract the enemies and haul across to a safe spot? Do you watch for a pattern and slide through? Do you spot a bug on a leaf across the way and plink at it with a rock to draw it closer? Etc etc.
It could also work as a method to make the game world seem like it takes place in a much bigger, richer world. Use the telescope to view areas and smaller distant islands you wish you could explore. Slip small hints and easter egg nods in foliage and terrain outside the gameplay area. I'd love to have an easter egg where if you camp for the night by a small fire on one of the beaches and use the telescope you can see a small campire WAAAY off on some distant island, and if you use the night scope you can see something sort of waving at you.

If you listen hard and keep quiet there is an soft almost imperceptible sound of music on the wind, like a flute, showing whomever ti is is also a musician.

I bet your resident musician could whip up a simple flute diddie for that.

The great thing s anything visible at great distance doesn't have to be rigged to animate necessarily, can be slightly lower resolution and even could only be half rendered to show the front portion of the object. Collision is a non issue as well. It could be terrain and an area re-using already created assets arranged slightly different. There is just something fascinating and mystical about discovering/spotting something far off and wondering what it is, who is there, and can I get to it?

I am sure other tools would be kool to see used for puzzles and combat. What do you think would be fun to see fashioned from scrap or natural materials for our hero mouse? Acorn cookpots (single use)? handmade foliage blankets? Rudimentary light sources? Grappling hook? *lol*
*this was originally in the "world scope" thread but by David's request has been moved to it's own thread. Sorry for any confusion!!