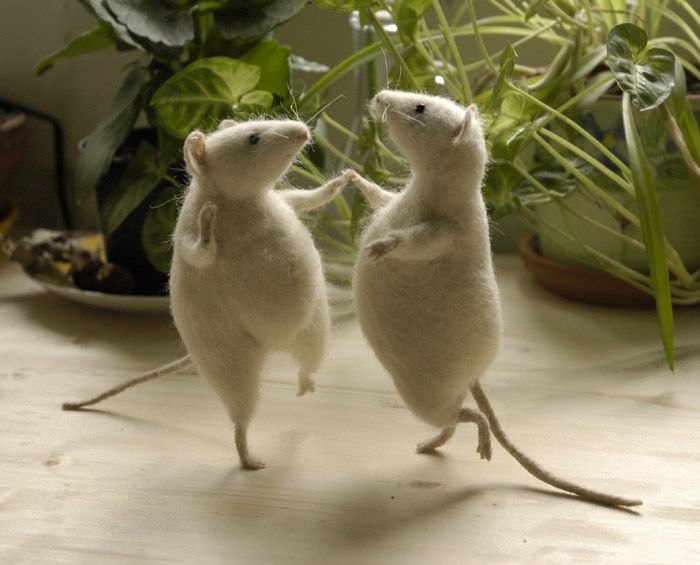 I was curious what folk might want to see (or not see) for the character you play's movement within the game. Things to consider can be stuff like:
Emotes
Random animations while idle (weapon or clothing based)
walk animations
reactions with body language (or facial morphs)
Emotion dynamically applied to the face or posture
sleeping style when resting at a camp
jumping
dodging
dancing
playing the lute and swaying/dancing/sitting
Stuff like that. Do you like characters to be very animated and expressive when they walk? Lots of use with arms while thinking/talking?
What made this catch my attention was contemplating if the game would actually make use of 3 general types of movement. In other threads we discussed if it would be kool to have stealth or sly ways to avoid combat or navigate an area as part of the action/pezzle elements. Then I got ot thinking of the 3 possible walk cycles.
Normal: a casual slower pace used when exploring an area on the rear hindquarters as is seen in parts of the original demo. Posture is fairly centered, leaning neither forward nor backwards, hands free to hold lanterns, weapons or a shield .
Running: Still mostly on bipedal but you beginingg to see the posture lean forward like a distance runner, possibly sheathing a weapon or shield to make use of one front paw to grasp at the ground or rocks when running up inclines
Sprint: engaging this is pure flight response. Weapons or shields/accessories are put away and the character moves at top speed on all fours, vaulting across the terrain terrified or determined to get somewhere (or get away).
If a type of stamina gage is implemented you could have "running" and "sprinting" drain it faster than a normal walk. Brief moments spent hiding under objects or in shadows quickly replenshes stamina, but going from a lengthy run or sprint to a normal walk restores it at about 1/2 as quick.
I am sure Seith had a lot of the animations already plotted and even fleshed out animatics for characters. But if anyone has a particular idea or favorite animations they'd like it could be fun to toss em out here.