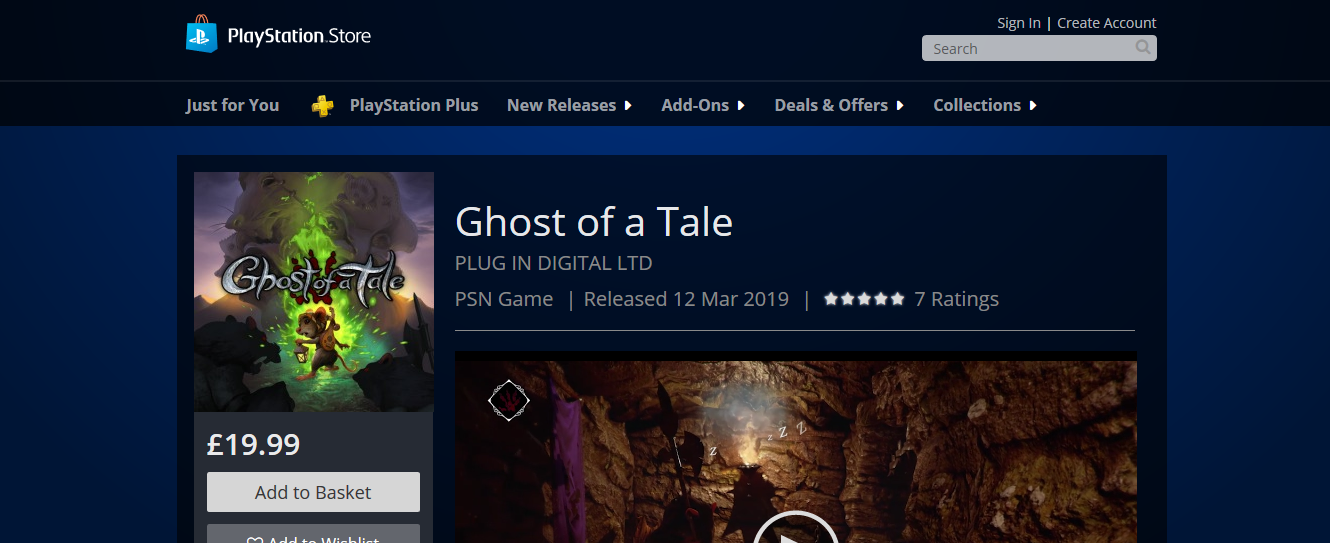 Ghost of a Tale is out on Xbox One and PS4!
Hello all! The day has come at last!
Ghost of a Tale is out on consoles!! 😀
You can find the game right now on the Xbox One store… (note that if you already bought the game when it was in the Preview program you can simply download the final version at no additional cost):
… And the PlayStation store: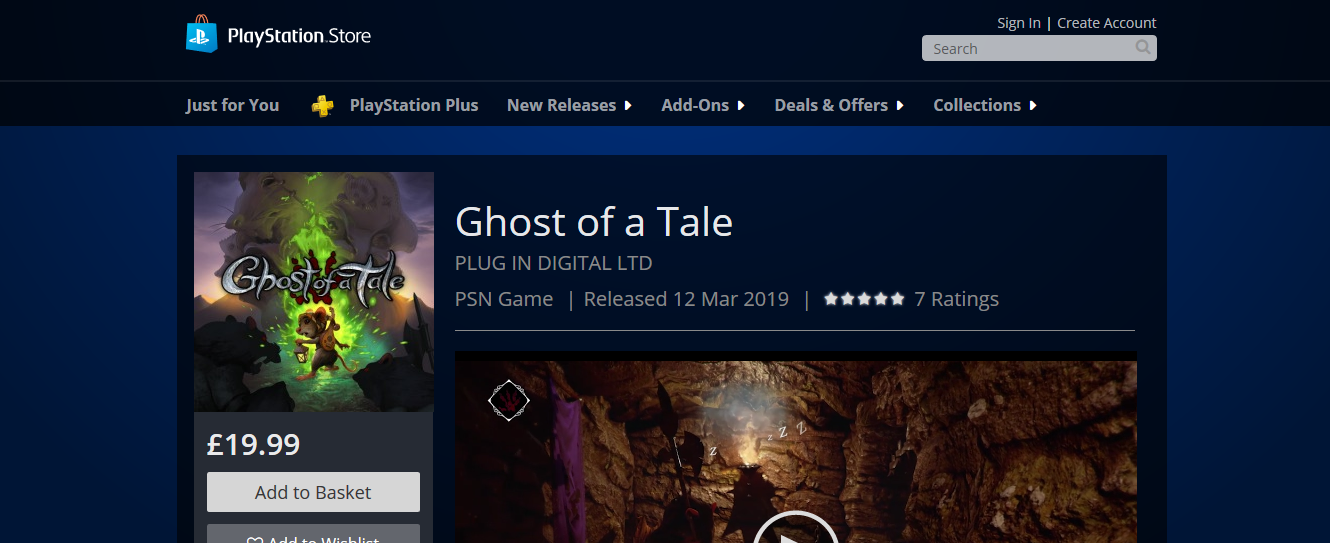 Here's the final trailer:
And the official press release can be found here.
As I already mentioned in the past, a lot of the new tracks have been recorded by the London Symphony Orchestra (directed by none other than Mathieu Alvado himself, the tracks' composer), but this time you can take a peek at the recording session itself:
Now that the game is out on consoles we need to see if it finds its audience. A lot of the larger websites in the US still don't even know Ghost of a Tale exists and we regularly receive messages along the lines of "How in the world didn't I know this games existed!" So word of mouth is and remains to this day the primordial means by which the game stands a chance of reaching its potential audience.
There is no doubts that this release provides closure on a very long journey which started when I hadn't yet met my wonderful collaborators without whom Ghost of a Tale would not be what it is today.
But right now we're staying focused on the console version (a patch is already in the works) and then, later, maybe we can breathe a sigh of relief… 🙂