Et Tu, Gamer and Jeremiah Pena… our composer
There's a new audio interview on "Et Tu, Gamer?" that's available for those of you who are not afraid of venturing through my French accent. Here it is: http://ettugamer.com/2013/04/09/ghosts-and-tales/  It touches upon several topics regarding "Ghost of a Tale", including the music. Which reminds me that I'll never be able to overstate the work that Jeremiah Pena (the composer) has achieved on the video.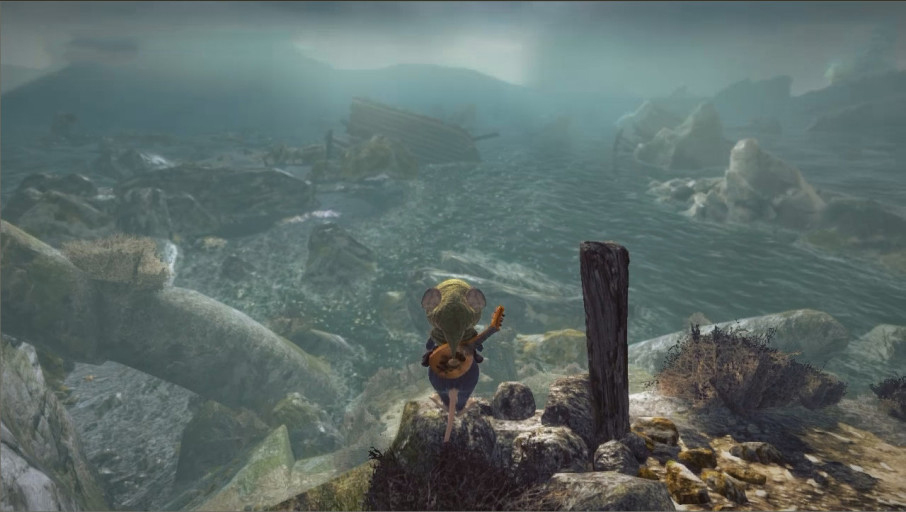 The alpha trailer was actually edited using another unrelated music of his. In fact I was of a mind to keep that very cue but he was fairly confident he could come up with a better, more appropriate composition. So it's only after the basic editing was established that Jeremiah started his work. And boy did he manage to capture the spirit of the game ever so wonderfully. But you'll be able to hear about that and more in the linked interview, for which I'd like to thank Stephen of course!