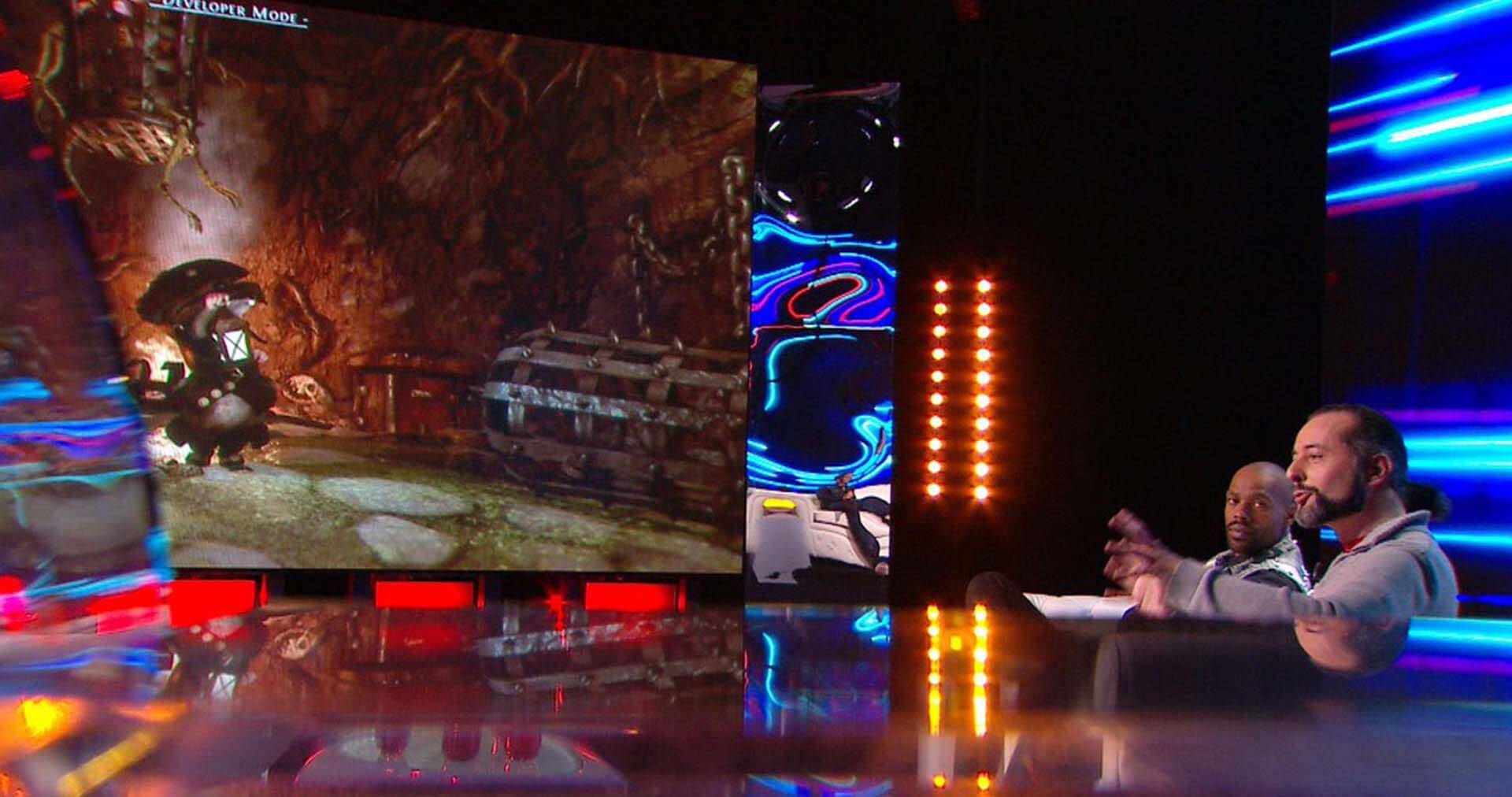 Interviews en Français!
Hi all! This is going to be a very short update dealing with recent press coverage and the Xbox One. A new development update will be coming along very soon (more on this at the end)!
Xbox One
First I want to say that the so-called bug regarding the Xbox One memory leak turned out to be actually coming from our side. That's what's called: "user error". Needless to say we all felt a bit silly about it but Unity has been very gracious in providing help to pinpoint the issue. And the important thing is all this is now taken care of and we've even found a way to improve the loading times!
Indeed, one of the sore points of the vanilla Xbox One is hard drive access speed and we believe we now have a method to drastically reduce the duration of the subsequent loading processes (after the initial one). We'll have to test it out of course but again this will benefit both PC and PS4 down the line.
So we are now starting the certification phase with Microsoft to release the early access version of Ghost of a Tale to the Xbox One Preview program. We have no idea how long this will take but I'll post here as soon as there's any news!
Canal Plus Interview (en français)!
A couple of weeks ago Canal Plus extended an invitation to talk about Ghost of a Tale on their "Journal des Jeux Video". So in case you haven't already seen it, here's the link to the entire show (our section runs for about 12mn). Of course these being French media the interview was conducted in French!
Cyrille was kind enough to hold the controller and play the game while I was answering Fred's (the show host) questions. The main guest of the show was a very nice singer (Mat Bastard, ex-front man of the "Skip the Use" band).
The whole crew (Fred, Manu, Seb, etc…) was super-professional and insured it was a wonderful field-trip for us. 🙂
Gamekult interview (en français aussi)!
Then we also went and participated to a show on GameKult (well this time Cyrille remained backstage) and that was also a grand experience. Although it felt very strange to suddenly find myself on that set surrounded by journalists whose work I follow week after week. 🙂
But there again, despite their sizeable workload everyone was super nice and made us feel at ease, which I really appreciated (special thanks to Boulapoire for leading us on a grand tour of the premises!).
Here's a direct link to "L'Emission" on Gamekult:
As you may know by now we don't have any communication structure (nor publisher) so these opportunities to talk about Ghost of a Tale to a wider audience represent a boon to us. Let's hope there will be more of those as we get closer to the finish line!
That's it for this quick update. But not to worry, as I was saying at the beginning of this post a more sizeable update is on its way which will talk in more details about progress with the game, along with screenshots of a brand new location!
Till then, have great weekend everyone!! 🙂