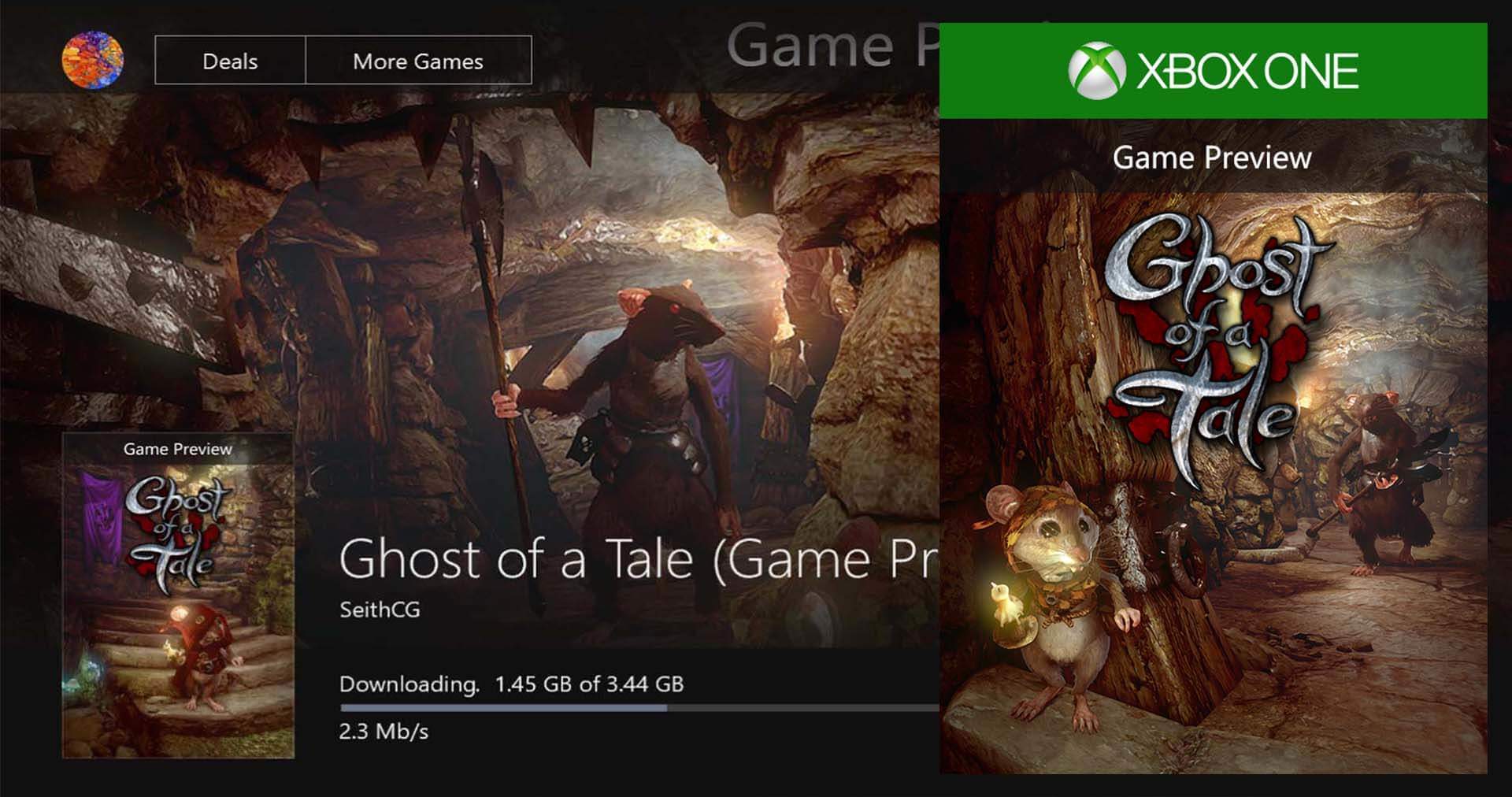 Xbox One Game Preview
Hi everyone. This is just a quick update to confirm that the game has passed Microsoft's certification!
The Game Preview version of Ghost of a Tale will arrive on the Xbox One on June 30th.
It was a long journey to get there and it's still far from over. But if you didn't have a PC to play the game on and you happen to have an Xbox One, you should be a happy camper at the end of the month. 🙂
Stay tuned for more development news to come!